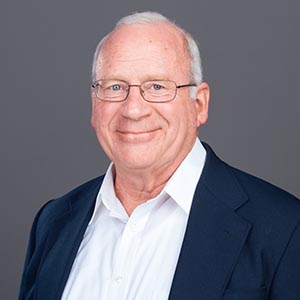 John Anderson, Ph.D.
Professor
Charles W. Lamden School of Accountancy
Bio
John C. Anderson has been a professor in the Charles W. Lamden School of Accountancy since 2001. Previously, he has served on the faculties of Virginia Tech University and Arizona State University. His teaching areas have included Managerial and Financial Accounting, Accounting Information Systems, and Government and Not-For-Profit Accounting.
Read More…
His scholarly activities include empirical research to assist auditors in their use of decision aids, particularly in the application of analytical procedures. This behavioral research has included auditors and judges as subjects. Further research has examined judges' perspectives on auditor liability. Recent research has examined ethical decision making. Articles have been published in various academic journals, including Behavioral Research in Accounting, Auditing: A Journal of Practice and Theory, The Journal of Accounting and Public Policy, Journal of Economic Psychology, Accounting, Organizations, and Society, Advances in Accounting, and Advances in Accounting Information Systems. His Ph.D. in Accounting is from the University of Tennessee, and his M.S. and B.B.A. in Accounting are from the University of Missouri-K.C.