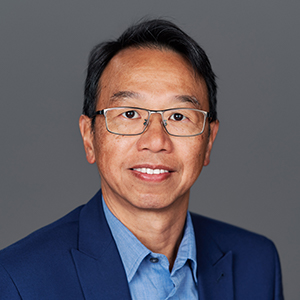 Hung C. (Leon) Chan, Ph.D.
Associate Professor
Charles W. Lamden School of Accountancy
Bio
Hung C. (Leon) Chan received his undergraduate degree in Accounting from the Oklahoma Christian University, an MBA (concentration in MIS) and a Ph.D. in Accounting from the University of Houston. Prior to joining the SDSU, Dr. Chan was an Assistant Professor of Accounting at the California State Polytechnic University, Pomona. He has taught accounting information system, financial and managerial accounting at both undergraduate and MBA level. Chan's professional experience includes assistant corporate controller and consultant for private sector. His research examines the information systems for internal control and corporate strategy in organization, and interactions between corporate managers, shareholders and other stakeholders.
Interests: Accounting (Managerial) Accounting (Information Systems)