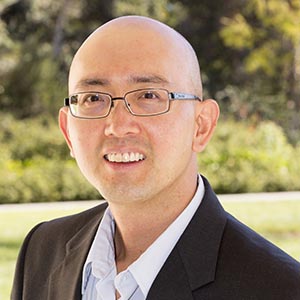 Hau Nguyen
Lecturer
Management Information Systems Department
Bio
Hau Nguyen started his career in the software and telecommunications industry over 25 years ago. Over the past few decades, he has also worked at numerous companies and government agencies in the area of Unmanned Vehicles, Big Data and Data Science, Cybersecurity, Networking, Data Centers, and Information Systems, holding various positions in engineering and management.

He has taught at several colleges and universities in the San Diego region for over 20 years in areas such as Cybersecurity, Computer Science, and Management Information Systems.

Some of the courses that he has taught in the Management Information Systems Department, Computer Science Department, and World Campus at San Diego State University include: Data Management Systems; Principles of Information Systems; Computer Networks and Distributed Systems; Social, Legal and Ethical Issues in Computing; Cybersecurity and You.
Interests: IT (Machine Learning) Information Systems IT (Cybersecurity) Data (Big Data) IT (Cloud Computing)
MBA, Arizona State University
M.S., The University of Arizona, Electrical and Computer Engineering
B.S., The University of Arizona, Electrical Engineering