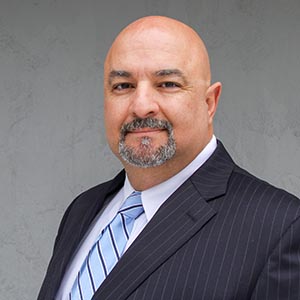 Fadi Massamiri
Lecturer
Finance Department
Bio
Fadi Massamiri is a lecturer in the finance department at San Diego State University where he teaches international business finance. He obtained His M.B.A. from San Diego State University. In addition to being a small business owner, he held multiple roles on nine, large scale successful SAP implementations across geographical locations in the United States and Europe. He supported the informational technology, finance, and supply chain management functions for an import/export company that imported arts and crafts from France and Italy for wholesale distribution in the United States, Canada, and Mexico.
Interests: Finance (International)
M.B.A., San Diego State University, Business Administration.