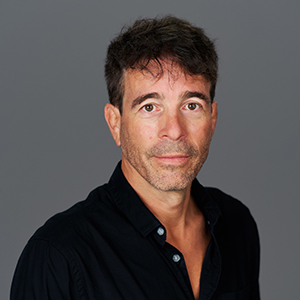 Chris O'Byrne, M.S.
Lecturer
Management Information Systems Department
Bio
SDSU alumnus, Chris O'Byrne, has been a lecturer in the management information systems department at the Fowler College of Business since 2007. He currently teaches statistics analysis to undergraduate students.
In addition to his teaching duties, Chris has also owns and operates his own tax and financial services company and he has worked in the field of personal finance for most of his professional career. He earned his bachelor's degree and MBA at Lehigh University and he earned his MS in financial and tax planning from SDSU in 2004.
Interests: Data (Statistical Analysis)