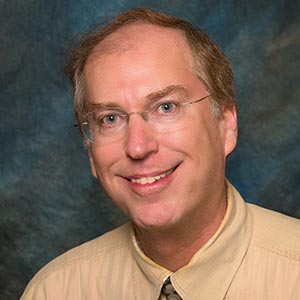 Blue S Robbins, Ed.D.
Lecturer
Management Department
Bio
Dr. Blue Robbins received his doctorate at University of San Diego. Dr. Robbins has focused his research on leadership and has been teaching graduate and undergraduate courses in international business, leadership, and organizational behavior at San Diego State University. During Dr. Blue Robbins many years of experience in higher education, he has also taught at UC San Diego and on the global voyage Semester at Sea program which is a university ship that circumnavigates the globe each academic semester. Dr. Blue Robbins received the "Malcolm A. Love" award at San Diego State University for Outstanding Professor and was recognized in 2011 and 2016 as Most Influential Professor in the Fowler College of Business management department.
Interests: Business (Leadership) Business (Strategy) Organizations (Behavior)