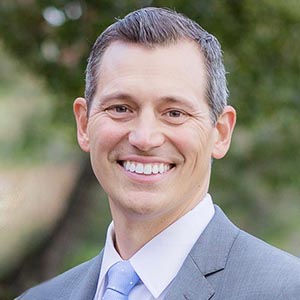 Brent Bolton, M.B.A.
Lecturer
Management Information Systems Department
Bio
Teaching graduate and undergraduate courses in Operations and Supply Chain Management, that focus on managerial concepts and quantitative methods associated with the design, execution, and management of operations and supply chain systems.
M.B.A., Point Loma Nazarene University, Business Administration.
B.S., Arizona State University, Business Management /Supply Chain Management.