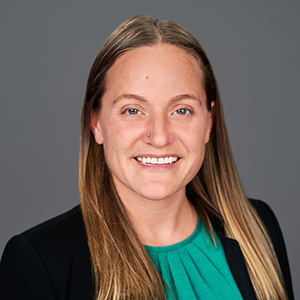 Amanda Marino, Ph.D.
Assistant Professor
Charles W. Lamden School of Accountancy
Bio
Amanda Marino joined SDSU's Fowler College of Business as an assistant professor of accounting in 2021, after obtaining a Ph.D. in business, with an accounting specialization, at Drexel University. She completed her bachelor of science in accounting and master of science in taxation at Bentley University. Her research interests include tax legislation and multinational corporate behavior, determinants and effects of tax avoidance, and gender differences in executive compensation. She teaches Taxation of Business Entities and Federal Taxation of Individuals at SDSU. She also has experience teaching financial accounting and managerial accounting.