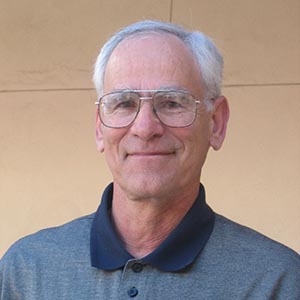 Alexis Koster, Ph.D.
Professor Emeritus
Management Information Systems Department
Bio
Alexis Koster is a professor of management information systems. He joined San Diego State University in 2002 and has served as the graduate advisor for the MSBA in information systems for many years. Koster is active in international business exchange programs. He was a visiting professor at ESSEC (Ecole Superieure des Sciences Economic et Sociales) in Cergy, France in 1990-1991, and is an adjunct faculty at ESCT (Ecole Superieure de Commerce de Toulouse), France. He set up a student exchange program between SDSU and ESCT several years ago. In the past few years, he has published many papers on this topic in conference proceedings and journals. Koster earned a Ph.D. from the University of North Carolina at Chapel Hill.
Interests: Data Management