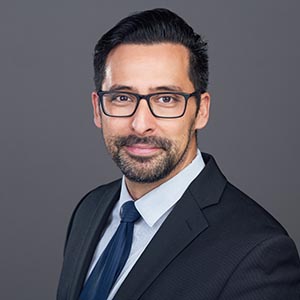 Aaron Elkins, Ph.D.
Associate Professor
Management Information Systems Department
Interests: Robotics IT (Artificial Intelligence)
Ph.D., University of Arizona.
Hultgren, M., Jessica, W., Jennex, M., Elkins, A. (in press). A Knowledge Management Approach for Assisting in Identifying Victims of Human Sex Trafficking. Communications of the AIS.
Whitney, J. e., Jennex, M., Elkins, A., Frost, E. (2018). Don't Want to Get Caught? Don't Say It: The Use of EMOJIS in Online Human Sex Trafficking Ads. Hawaii International Conference on System Sciences.